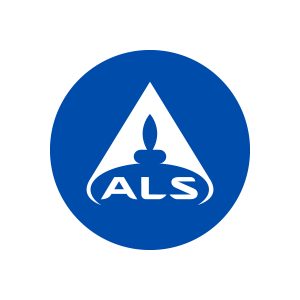 About the position:
The overall duties of the position are to independently produce technical content that will be used for mainly marketing purposes in the Nordic region. Different types of content include for example text for websites, newsletters, e-mail marketing, manuscripts for videos, informational leaflets, client instructions, and more.
Work tasks will include:
• Independently creating technical content for the Nordic region with a focus on Sweden.
• Create and evaluate campaigns.
• Closely collaborating with the Sales teams performing labs to produce relevant content in time for launching new services, products, or as reaction to market trends.
• You will act as one of the Nordic contact persons for creation and administration of content.
• Planning and administering the Nordic website content, informational material, videos, webinars, etc. in collaboration with the marketing team.
• Some recording and editing of videos.
• Arrange and moderate webinars held by our specialists.
You will cooperate and communicate with people from different countries and sites including most of the teams and groups in the organization (e.g. login, analysts, client service, sales, and marketing). Traveling to different locations in the Nordic region may be relevant from time to time.
About you:
• B.Sc. or M.Sc. in Chemistry, Marketing, or other relevant scientific field is required.
• Written and spoken Swedish and English is a requirement.
• Written and spoken Danish, Norwegian, or Finnish is considered as a merit.
• Good at gathering data from different sources and independently writing texts for external and internal use in English.
• As a person you are communicative, self-driven, and open-minded with a strong force to complete duties in a timely manner. You successfully interact and retain good relations with your team and other colleagues.
• You are well structured as the role will demand working with many projects at the same time.
• Great administrative skills.
• Knowledge about SEO and Google Analytics is meriting.
• Good skills in Microsoft Office.
The position is full-time (100%) employment with 6 months trial period, located in Danderyd or Luleå You will be part of the Nordic Sales and Marketing team, reporting to the Nordic Sales Manager Karl Josefsson.
Please send your application no later than 22 june 2023
Läs mer här.