Detta evenemang har redan ägt rum.
NORDROCS 2022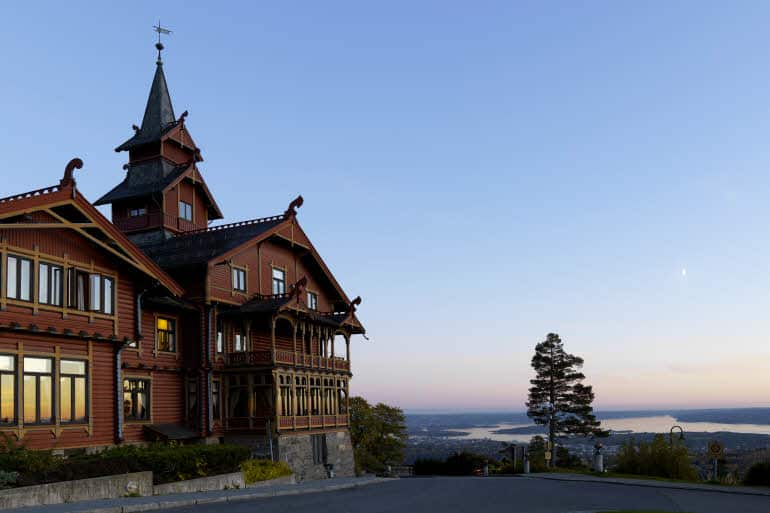 NORDROCS 2022 will take place in the beautiful city of Oslo, Norway on September 6-9. The conference will be arranged at the Holmenkollen Hotel with a stunning view of the city and the Oslo fjord. The organizing committee is now preparing the first call for abstracts. This website will be updated continuously as the planning of the conference proceeds.
The main objective for NORDROCS is "Crossing Borders" with the goal to share and discuss the way we manage contaminated land within the Nordic countries. Across the borders of the Nordic countries, we have a common interest and openness regarding development inside and outside the Nordic region. This is also true when it comes to  remediation of contaminated sites.
The Nordic countries have large natural and demographic variations. This has led to differences in approach and focus of the efforts to remediate contaminated sites. Therefore we have developed knowledge about different parts of the field of remediation of contaminated sites and this gives us a great opportunity to learn from each other.